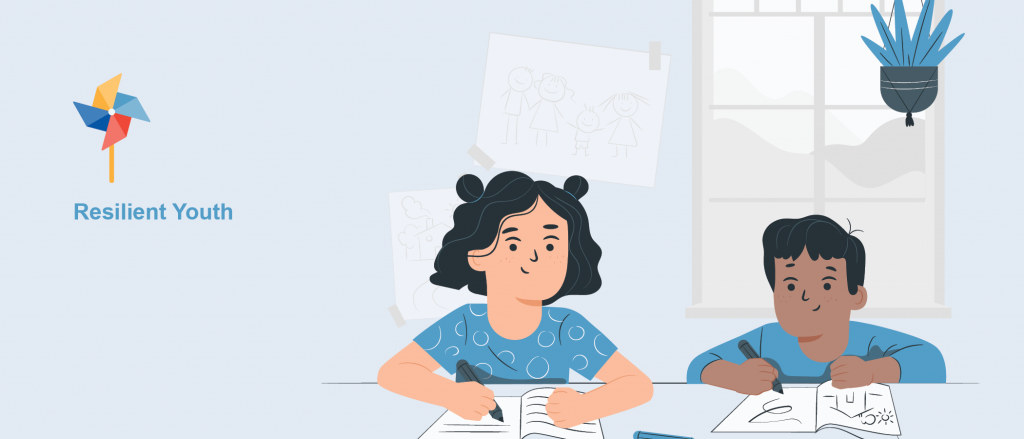 Everyday life is full of challenges big and small! When you overcome those challenges, you are building resilience!
Resilience is the ability to keep trying, even when things are hard. We are not born with this skill; it is something that we learn through each challenge we encounter. As we grow up, we continue to build our resilience by overcoming difficulties throughout our lives at home, school, in our jobs, and in our relationships.
Resilient Chattahoochee Valley invites youth of all ages to nourish their resilience through the resources below!
Resilient Chattahoochee Valley does not claim ownership of any of the following content depicted in this educational path. All original content creators have been credited.
---
Young Children
More Resources Coming Soon!