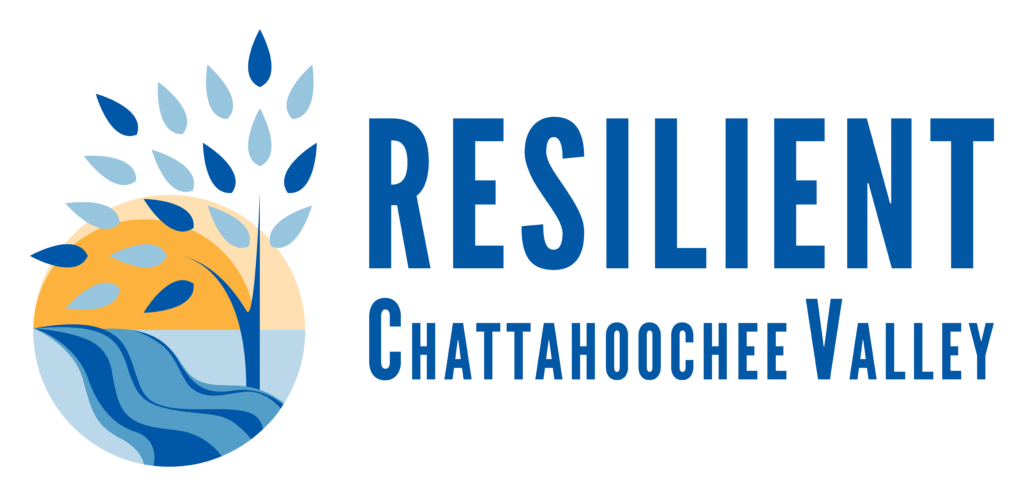 Resilient Chattahoochee Valley is a regional initiative, led by United Way of the Chattahoochee Valley, under the leadership of Resilient Georgia, that seeks to improve outcomes for children 0-16 in our region through the implementation of 3 equity-based strategies: Resilient Chattahoochee Valley, The Basics Chattahoochee Valley, and Community Schools United. Collectively, this collaborative aims to address some of the everyday challenges that exist for children in our community.
For many, these challenges exist in the form of Adverse Childhood Experiences (ACEs). ACEs encompass a range of traumatic experiences that occur during childhood and have strong correlations to poor outcomes later in life. With over 58% of Georgia residents reporting a personal ACE, Resilient Chattahoochee Valley responds to our region's need to increase resiliency by combating the adversity that currently exists. Through increasing the awareness of ACEs, aligning community efforts, and furthering knowledge on topics that enable our community to become trauma-informed, the efforts of the shared strategies aim to reduce the prevalence of Adverse Childhood Experiences and their impact on children and their families to ensure our community is on the path to resiliency.
To learn more about how you can help create a more Resilient Chattahoochee Valley, Contact Sidney Houck at shouck@unitedcv.org .