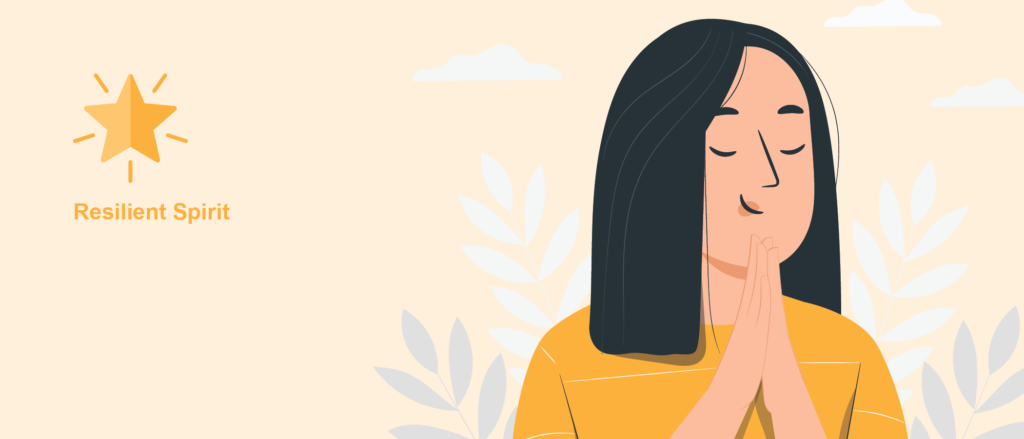 The Resilient Spirit community believes that congregations, no matter how small, have significant opportunities to combat the negative impact of Adverse Childhood Experiences (ACEs) and instead leave positive impressions on the lives of children experiencing adversity.
Congregations can choose to tackle childhood adversity, learn more about ACEs, and recognize the impact of childhood toxic stress and trauma. Through relationship building, knowledge and awareness, compassion, and faith, houses of worship have the power to create lasting positive changes in a child's life.
On-Demand Trainings Coming Soon!