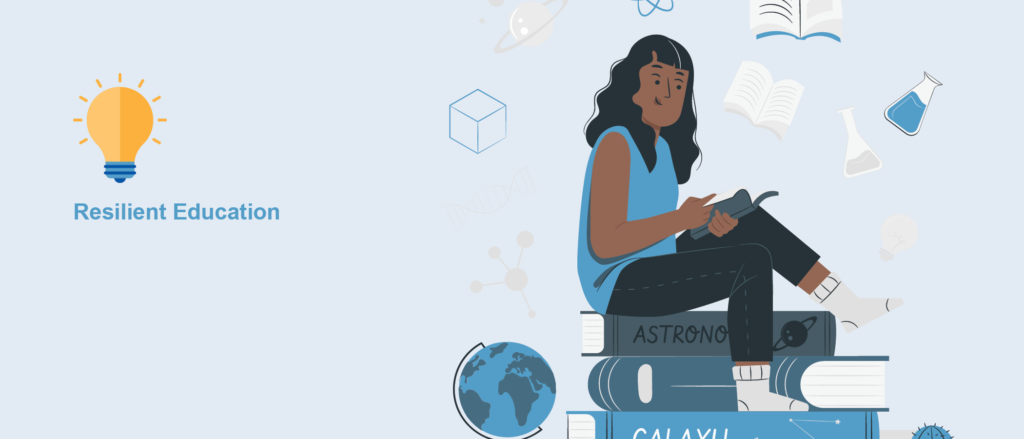 In our classrooms, a minimum of 1 in 4 students have experienced at least one Adverse Childhood Experience. These adversities have major potential to negatively impact how our students develop, behave, learn, and grow.
Schools are often the first line of defense for buffering the impacts of these traumatic experiences and promoting resilience, as they are the setting where kids spend most of their time. Therefore, significant power is placed in the hands of educators.
Through ACEs identification, prevention, and engagement efforts, educators can help produce better outcomes for children inside and outside of the classroom.
Resilient Chattahoochee Valley invites all educators to learn more about ACEs, trauma, and resiliency through the educational paths below! Resilient Chattahoochee Valley's Introduction to Adverse Childhood Experiences: Education path is a great place to build your foundational knowledge on these topics. After building this foundation, explore the other training paths offered by Resilient Chattahoochee Valley to expand your awareness!
Resilient Chattahoochee Valley does not claim ownership of any of the following content depicted in these educational paths. All original content creators have been credited.