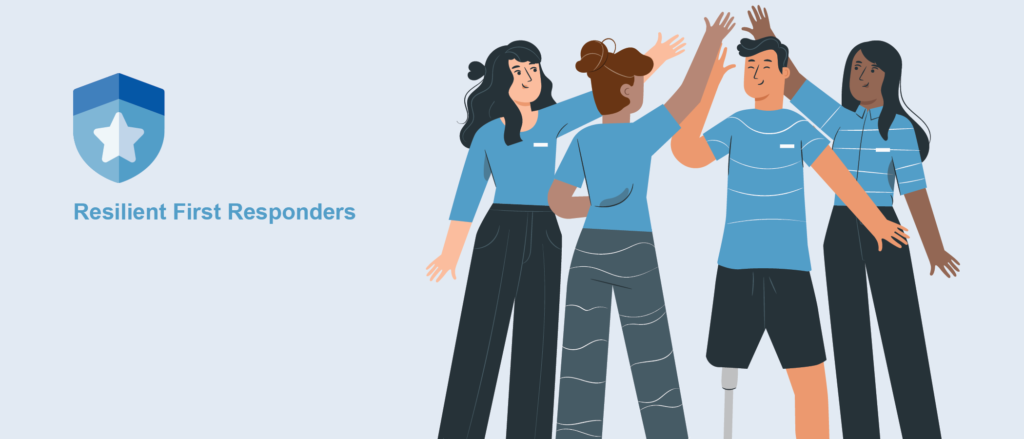 While fulfilling their duties in the community, first responders often encounter individuals who have experienced exposure to traumatic events throughout their childhood. It is vital that all first responders gain a deep understanding of Adverse Childhood Experiences and their potential lifelong impacts so that they may react, respond, intervene, in a responsible manner.
Part of this understanding involves first responders being aware of the high prevalence of Adverse Childhood Experiences in underserved communities, acknowledging its impact on child development, and recognizing its implications on future functioning. Equipped with this knowledge, first responders will have an increased capacity to prevent Adverse Childhood Experiences and build community resiliency.
On-Demand Trainings Coming Soon!